From OE to the Aftermarket
Helping Businesses Grow
With nearly 40 years' of automotive marketing and communications experience, our team has worked with some of the world's largest suppliers and OEMs. Several of our team members have worked in-house at suppliers and have helped launch new technology and products that are in just about every vehicle on the road today. From engine to exhaust, we understand automotive.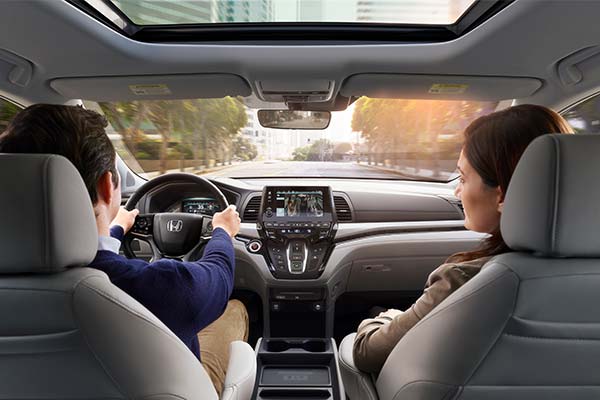 OE Marketing
Supporting Tier 1 and 2 suppliers, as well as auto makers, with both external and internal communications. Our president is a former supplier executive, and our entire team has excellent relationships throughout varying levels of the global transportation industry. We have worked with clients focused on:
OEM manfacturing
Mobility and autonomous driving
Electric vehicles and charging stations
Connected vehicles and advanced tech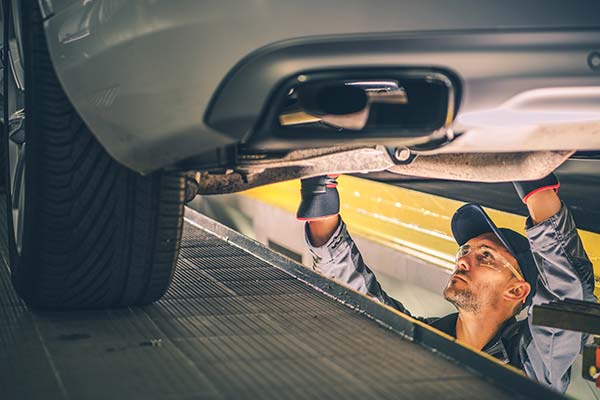 Aftermarket Marketing
We truly are the aftermarket's leading marketing communications agency, and we've amplified some of the biggest brands in the auto care industry. We intimately understand the nuances of the channels, from manufacturing, through distribution, through retail sales. Our team of aftermarket experts is focused on growing brand awareness and increasing sales, whether it be to the DIFM or DIY audience. We have worked with countless manufacturers of automotive parts and accessories, focused on:
Reaching shops and WDs
Technician training & education
Direct to consumer (D2C) ecommerce sales
Related Work & Case Studies
Our Portfolio
AUTOMOTIVE INDUSTRY
Our Expertise
OUR CLIENTS
We've been working with some of the biggest brands for more than 35 years.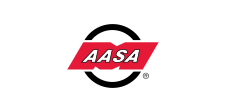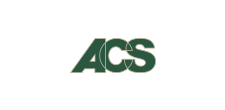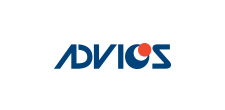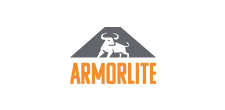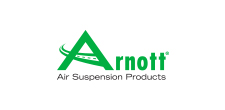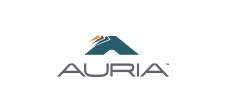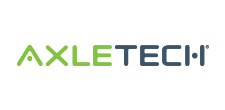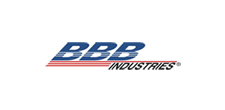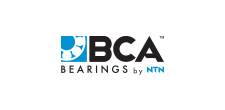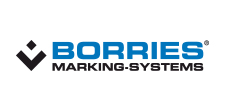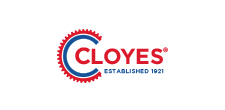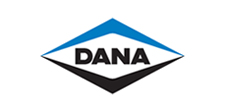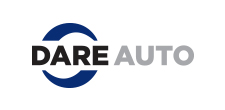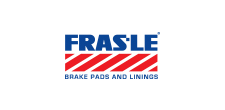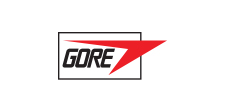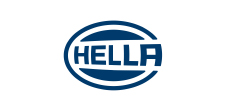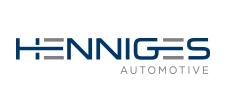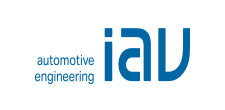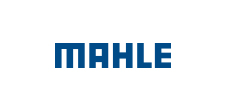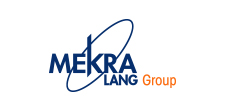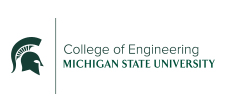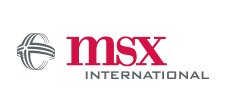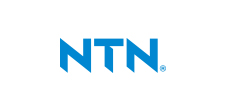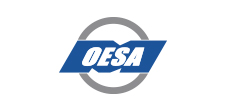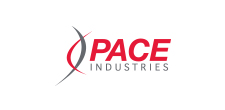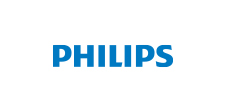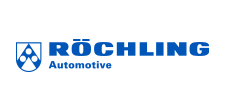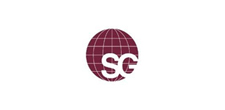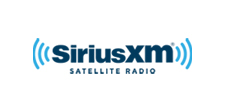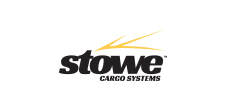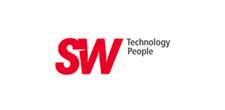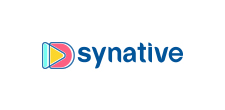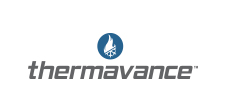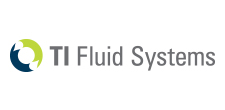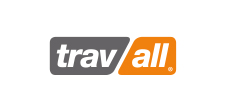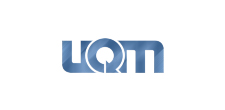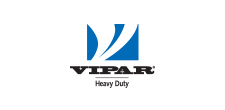 INDUSTRY INVOLVEMENT
From associations to major events, our team has a finger on the pulse of the industry.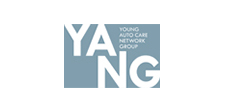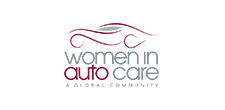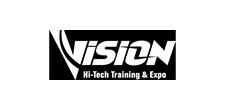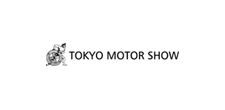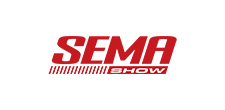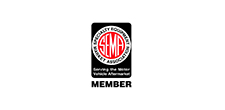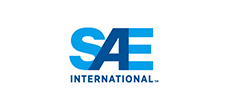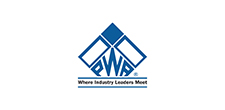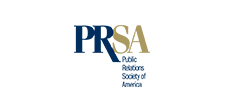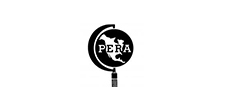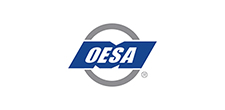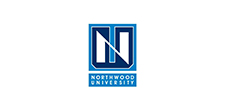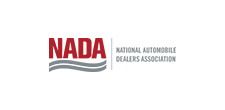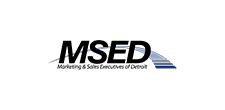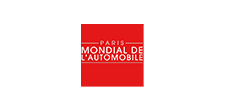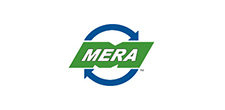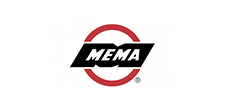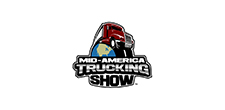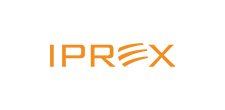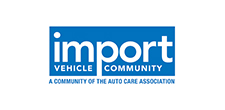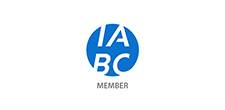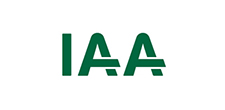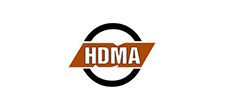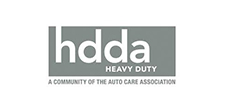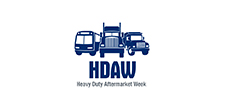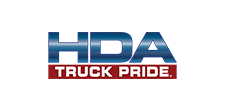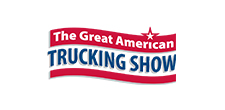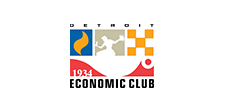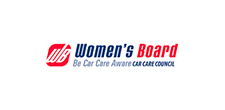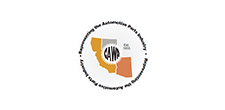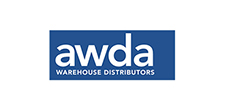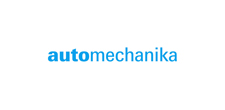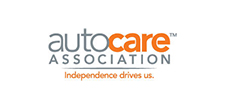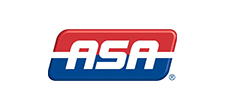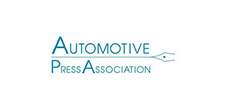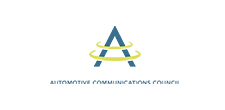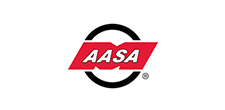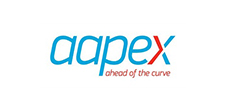 AFTERMARKET EXPERTISE
Awards Won
B2B Best Ad Campaign to Technician/Repair Audience
B2B Best Use of Graphics
B2C Print Ad – Best Use of Copy
B2C Print or Digital Display Ad
B2B Website – Analytics Showing Success of New Website
Let's Talk
Contact Us
With our depth of knowledge in the automotive and trucking industries, we are uniquely qualified to make sure your brand is relevant now and into the future. Chat with our team about how we can support you.