Marx Buscemi Eisbrenner Group
About Us
Marx Buscemi Eisbrenner Group formed in 2019 as a merger between Marx Group and Eisbrenner Public Relations. With offices in Bloomfield Hills, Michigan and San Rafael, California, and affiliates around the world, MBE Group delivers strategic marketing communications programs to help B2B and B2C clients drive sales, increase market share and grow their businesses.
We partner with companies in the automotive, mobility, trucking, tech and consumer goods industries. Fueled by passion, knowledge and decades of experience, our dynamic team connects with clients to help them amplify their brands, stay ahead of the competition and solve problems from every angle.
OUR CLIENTS
We've been working with some of the biggest brands for more than 35 years.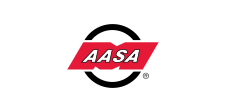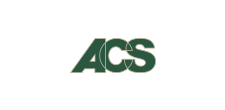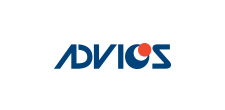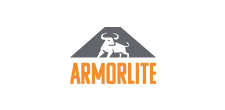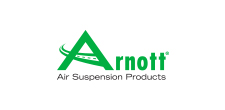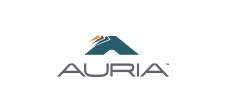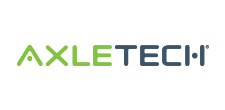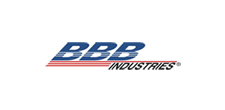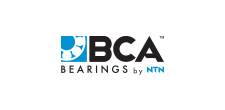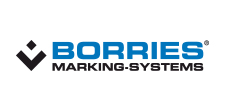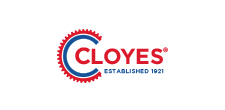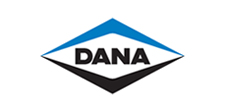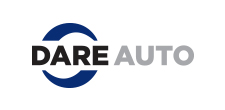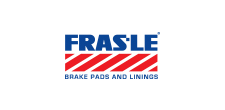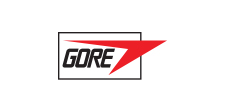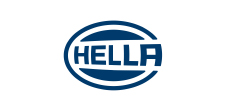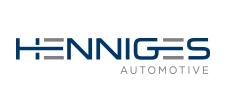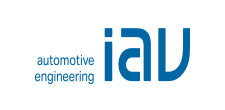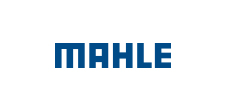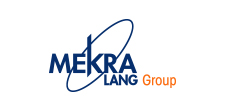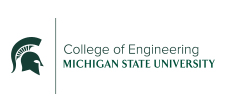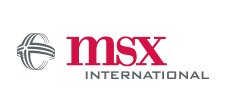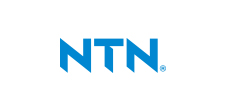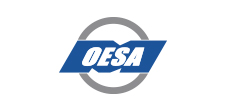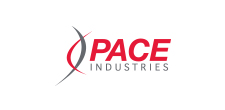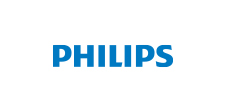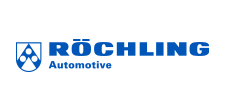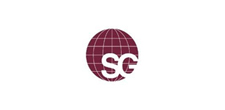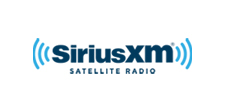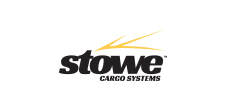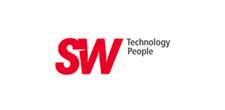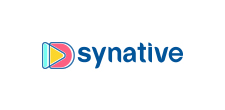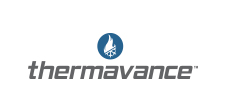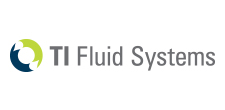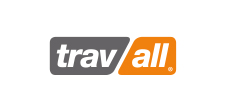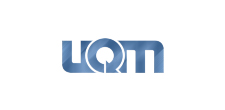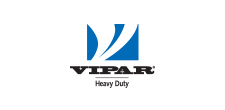 Amplifying Brands
Full-Spectrum Marketing & Communications
MBE Group provides a wide range of integrated marketing and communications services designed to meet your goals. We approach each client and project individually and function as an extension of your team through a core set of services, including:
Brand & Identity
Creative & Design
Digital Advertising & Paid Media
Digital Marketing
Marketing Communications Strategy
Public Relations
Research
Social Media Marketing
Web Design & Development