Social media influencers have carved out a key role in the marketing world, and are vastly important for big and small brands alike. According to Statista, social media influencing was a $16.4 billion global business in 2022 – an increase of more than 256% during the past five years.
It's a booming business because it helps create business. The right influencer – on the right channels – helps establish credibility and a community connection that often drives purchasing decisions for consumers. For example, a recent study by The Social Shepherd showed that 61% of customers trust influencer recommendations, while only 38% trust branded-only social content.
Whether you are B2B or direct to consumer, your business goals can be supported via influencers who can help:
Build brand awareness
Educate audiences
Inspire action
Influencer marketing will continue to play a critical role and, when managed correctly, is an effective way to grow your brand awareness. These programs can be overwhelming simply because of the number of influencers out there, combined with the number of channels, and of course, the budget (or lack thereof).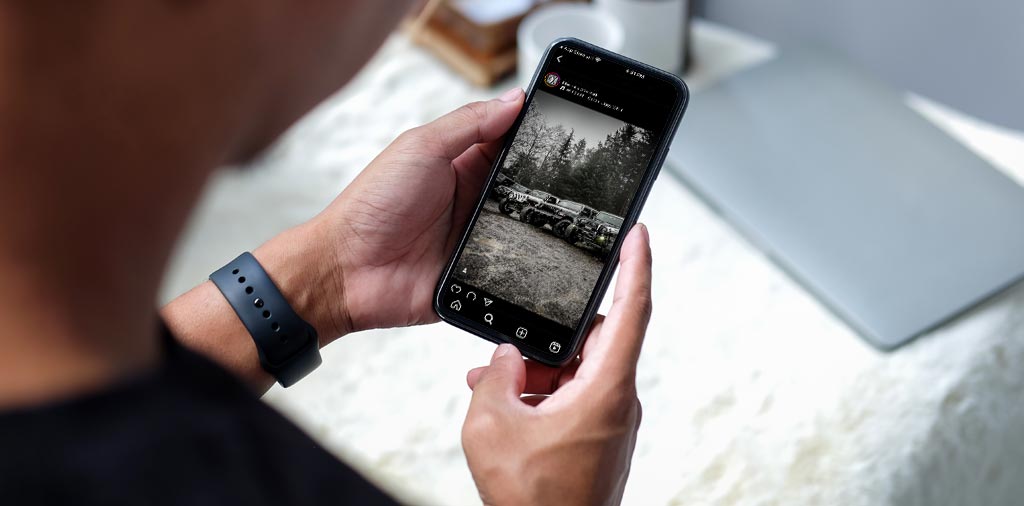 How We Work With Automotive Social Influencers
MBE Group provides turnkey influencer program management, or a la carte services. Our influencer efforts are wide-ranging, but we start by identifying the types of influencers who are the best fit for your brand, which could include a mix of the three types below.
1. Mega Influencers (reach)
Actors, artists, athletes and social media stars who have 1M+ followers and drive 2% –5% engagement per post.
2. Micro Influencers (topical relevance)
Executives, bloggers and journalists who have 10,000 to 1M followers and drive 5% –25% engagement per post.
3. Macro Influencers (brand influence)
Everyday consumers or employees who have 500 to 10,000 followers and drive 25% –50% engagement per post.
How to Start a Social Influencer Program
The key to success with any social media influencer program is first to understand your audience and goals. Know your market, your demographic and their interests. From there, start with what you can manage: Vet your influencer pool, set your budget and, most importantly, define your expectations for the influencer you're hiring.
Determine exactly what you want from each influencer. Everything from the channel, number of posts, photo vs. video content, any in-person engagements, etc., and get to work. Above all, ensure that you're providing solid content to your audience.
Once you get up-and-running, use the data to determine next steps. Review content engagement, and work to keep your audience engaged.
To execute successful social media influencer campaigns, our team establishes KPIs, monitors the duration of the campaign and reports on findings. Our team also supports with initial discovery, influencer research, negotiations and ongoing management. Our skilled social team helps to curate and coordinate content to maximize your messaging.
And, don't forget: Influencer programs should always be a part of a wider integrated marketing program that links up with public relations, advertising, events, organic social media and any other direct customer outreach.
Contact us to learn more about our experience working with social influencers and how it's helped to grow automotive brands.
Contact Our Team