"Suit jacket or no jacket? Glasses? Hair up or down? Necklace? Tie?"
These are just a few of the questions your team will have when the marketing department announces that headshot day is approaching. There's no doubt that everyone will be putting time and energy into looking their best for the big close-up, and as a marketer, focusing on a few simple elements can keep your brand story consistent from photo to photo, achieving high impact results that everyone will be proud to share.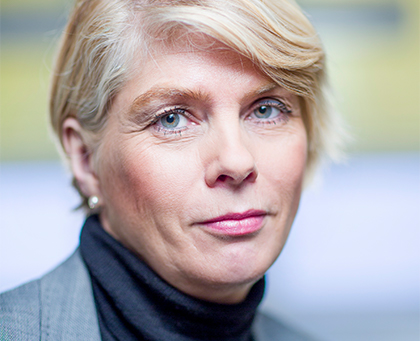 Soft, natural lighting that fits your business style produces an image that is professional yet approachable. If professional photography lighting isn't an option, aim to place your subject facing indirect light – a large office window works well here (without the sun shining directly on to your subject's face). If lighting conditions are less than favorable, you may decide to use a flash or play with your subject's positioning – moving them right or left, even coming towards or moving away from the lighting source. Take some test shots to see what you prefer.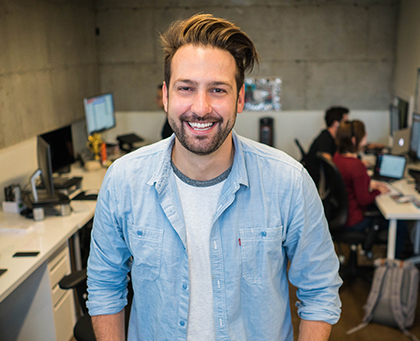 Decide on a background that fits your business. Do you have a fun office? Consider using it in your photos and informally photographing your subject leaning in a doorway or sitting in a colorful common area. If things need to be more polished and professional, a simple gray or black backdrop always looks classy.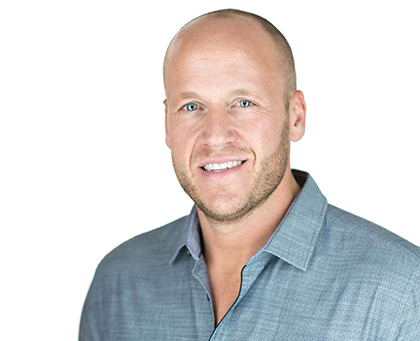 With the incredible advancements in smartphone photography, it can be tempting to turn on iPhone "Portrait Mode" and start snapping away on headshot day, but the best tool for capturing photos with great quality and longevity is a DSLR camera. These cameras don't rely on electronics to produce the desired depth of field or blurred background. Images taken on a camera, as opposed to a smartphone, look better at a dynamic range of sizes without losing detail, sharpness or color clarity. It is well worth the company investment in a quality camera or hiring a local professional to do the job.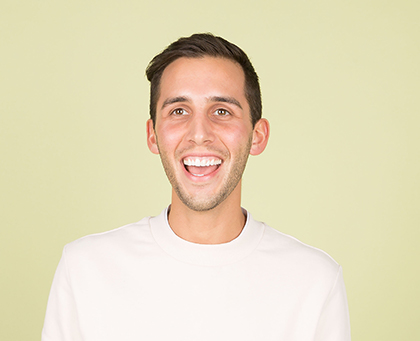 The mood and feeling of your headshots play an important role in letting future customers know more about your company and your team. It's important to consider what kind of messaging you want to convey before pictures are taken. Ask yourself "how do we want to be seen, and how do we see ourselves?" Simple decisions like apparel choice, smiling, background, head positioning and camera angle can determine the overall tone of your photos. Identify key components of your office culture and let them shine through the lens.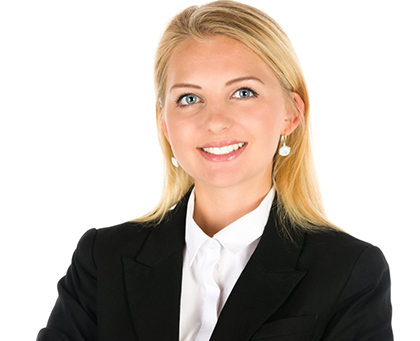 Depending on the nature of your work, clothing recommendations may vary. For a more classic look, choose a favorite dark colored suit paired with a shirt and tie to match. For both ladies and gentlemen, avoid bold patterns or loud colors that can distract from your face. Avoid bare arms or plunging necklines to achieve a polished and professional corporate look. On the other hand, if your business has a fun uniform, style or niche, consider infusing some of that personality into your employee shots, keeping a consistent look and feel for each photo while still allowing each person's individuality to come through. Go ahead and try different outfits, i.e. one that's casual and one that's more professional. This will give you more options to choose from for different purposes down the road.
By following these five tips for successful employee headshots, you are sure to capture images that will amplify your brand and enhance your brand image. Need a local photographer? We're here to help. Please contact our team and we will help match you to a professional in your area.
Contact Us