Making "Work From Home" Work for You
At MBE Group, our team has always had the flexibility to work from home, so we know a thing or two about how to be most productive when office space moves from the boardroom to the living room.
In the last 90 days, normal working life across the globe has changed as we know it, due to the COVID-19 pandemic. For most, face-to-face interactions and working in an office setting is the daily norm, but as many businesses have had to quickly adapt in light of these unprecedented events, where work is getting done now looks a lot different.
Check out our healthy tips to make the most of your new way of working.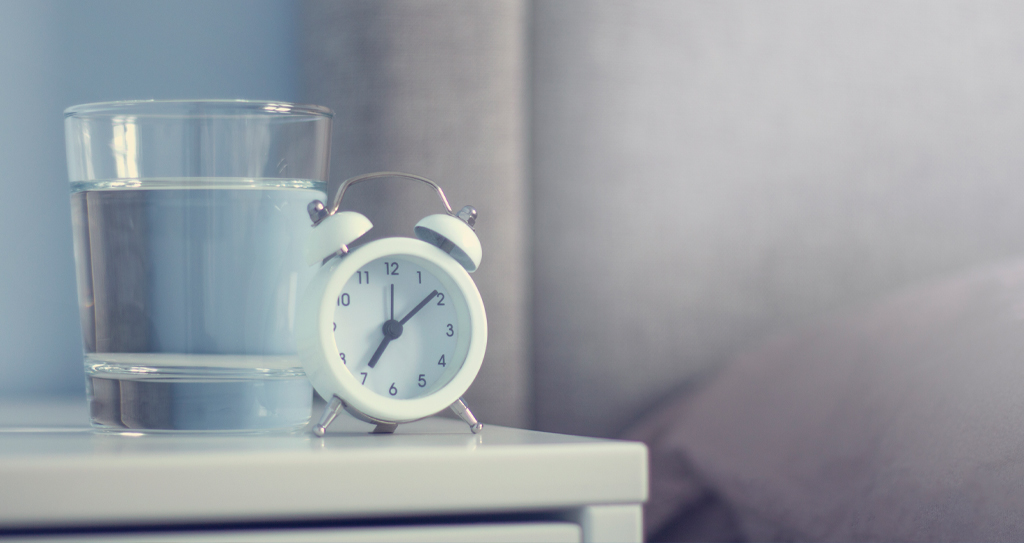 1. Create a Daily Routine (As Best You Can)
Our team unanimously agrees that creating a routine and sticking to it is one of the most important parts of working from home successfully.
Wake up at the same time every day. Even better if you can wake up when you normally would for your daily commute.
     •  MBE TIP: Sam, our associate creative director and digital marketing manager, swears by waking up in the morning and actually getting out of your pajamas. Get dressed for the day—it may seem trivial, but you'll feel better, more awake and ready to tackle tasks at hand.
Explore making coffee, tea or your usual morning beverage if you normally purchase this on the road. There are plenty of recipes for achieving coffee-house favorites at home (like this one, for TikTok's favorite coffee drink).
     •  MBE TIP: Lauren, one of our assistant account executives, is a big coffee lover, but she's challenged herself to try a different variety of tea from her pantry each morning to change up her normal routine.
Schedule your lunch and include regular snacks. This will help you to both step away from your desk and/or feed kids or other family members who are now all under one roof together during the day.
Plan one thing to look forward to at the end of your workday. This could be a walk, bubble bath, video call with friends or family game night!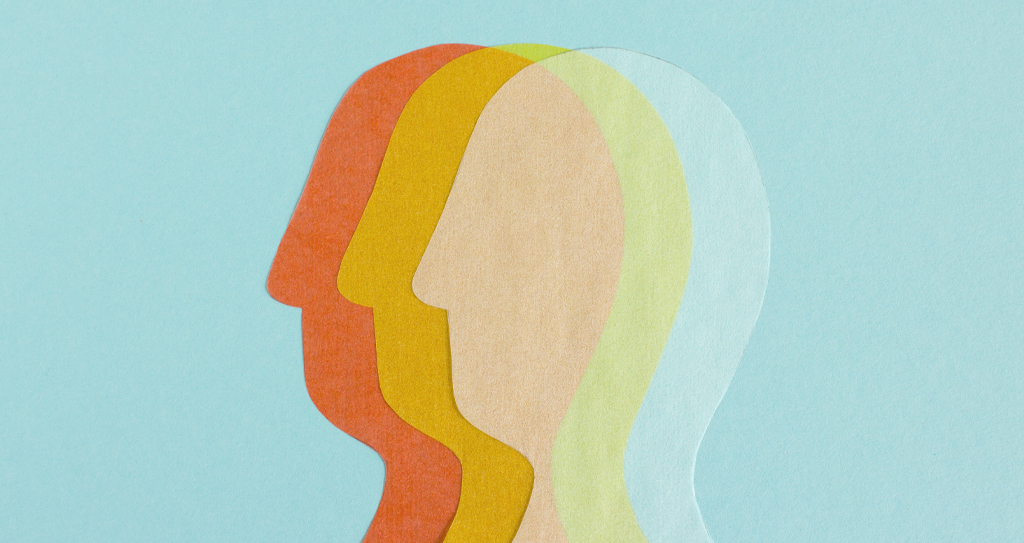 2. Prioritize Your Mental Health
With so much information on global events available to us 24/7, it can be hard to stay away and focus on work. Consider using a website blocker (like this one) to reduce time spent on websites that don't help you get your work done.
Experts say that reducing news and social media consumption plays a huge part in quelling anxiety and finding a sense of calm.
     •  MBE TIP: Kaleigh, one of our assistant account executives, sets 10 minutes aside to listen to a meditation podcast before she exercises at home. Those few minutes help her clear away the workday and switch gears.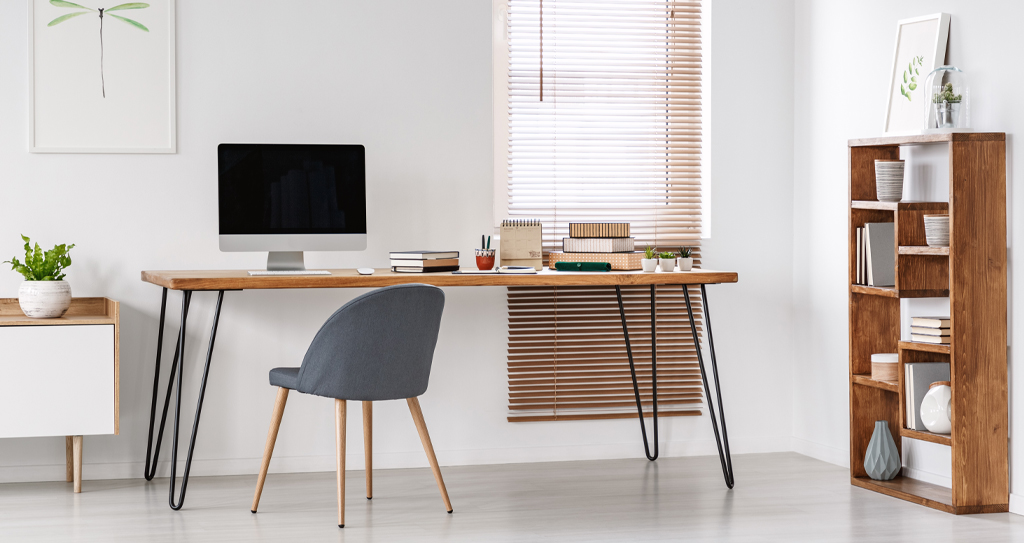 3. Create a Separate Work Space Away From Distractions
Find a quiet corner or utilize a spare room. If you already have an office in your home, this is the perfect time to clear off your desk and setup a work station.
If you're tempted to work from your bed or bedroom, consider that experts from the Harvard Division of Sleep Medicine recommend that keeping work materials like laptops, notebooks and screens out of the bedroom helps to strengthen the mental association with that space and sleep, helping you fall asleep faster.
     •  MBE TIP: Gloria, our digital technology manager, has had a dedicated home office space for years. This is where she keeps all of her materials and when work is done, she shuts her office door to maintain a healthy work-life balance.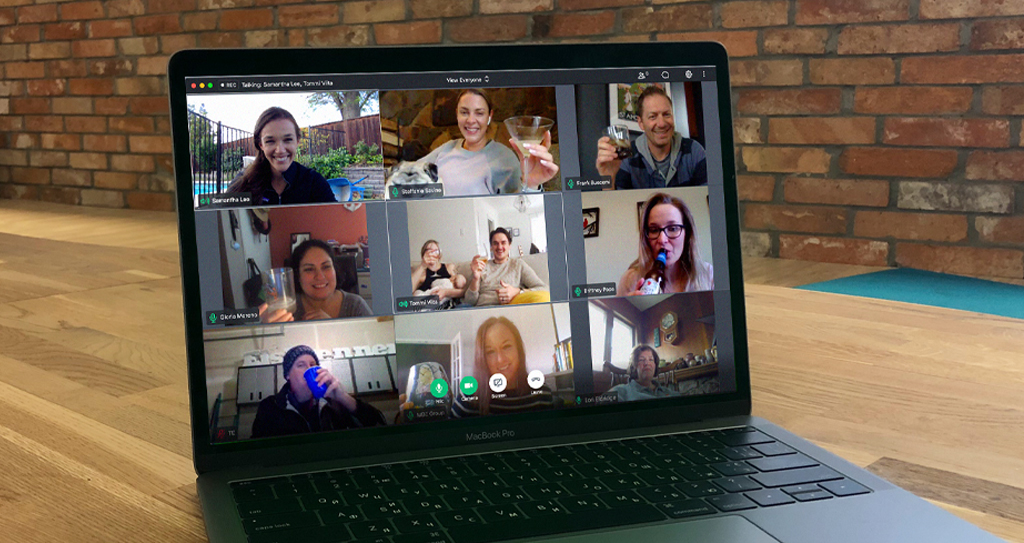 4. Stay Connected
It can be easy to forget that your team is experiencing many of the same highs and lows that you are.
Utilize email, video and conference calls to check in with one another. At MBE Group, we've been working on "overcommunicating" with one another, so that no one feels like they are alone or isolated with their work.
     •  MBE TIP: Have you tried a virtual happy hour with your team yet? At MBE, we set aside time each week to grab a cocktail and socialize together via video chat.
We hope that some of these methods help to make this time at home a little bit easier. Whether you're a work-from-home veteran or completely new, remember that we are all adjusting, and more importantly, we are all in this together.