Amber leaves and cooler temperatures are normally enough of an indicator that autumn is coming, but for so many the hallmark of the season is the annual arrival of the highly anticipated PSL (pumpkin spice latte).
This year, Starbucks took to social media all the way back in July to build consumer hype and increase excitement, culminating in the reveal of the drink's earliest launch day on record in America. Customers went crazy in 2018 when the coffee giant grossed $7 million on PSL launch day.
While the PSL may not be what you and your business aim to market this autumn, chances are that you've got some equally exciting products or services to share with your target audience. The change of seasons is a great way to leverage some of your preexisting marketing efforts or try something new. The list below highlights our 13 autumn-inspired marketing and social tips for 2019.
1. VIDEO
This content medium is still king and relevant year-round, with 54 percent of consumers wanting to see more video content from brands and businesses they already support! As the year winds to a close, and 2020 planning is underway, there's no better time to integrate a video budget into next year's marketing plan.
2. HALLOWEEN
Tried and true, capitalizing on one of the year's funkiest holidays is an easy way to integrate the "office culture" content that followers crave into your brand's social media. Take to Instagram and share photos of people (or pets) dressed up in your office!
Take a look at how Burger King brought zombies to life in this Halloween commercial.
3. COLD WEATHER PREP
For automotive marketers, this is the perfect time to focus on safety and proper servicing as drivers prepare their cars for colder conditions. Consider interviewing a service professional or posting tips from your marketing or sales team to get customers' cars cold weather-ready.
4. GIVE THANKS, GIVE BACK. 
Thanksgiving is just around the corner (yes, you read that right!), and it's a great time for your company to select a favorite charity and give back. Organize a canned food drive, adopt a family for the holidays or hold a bake sale if your office is in an area with foot traffic! Document your efforts on social media, create a Facebook Event page for your efforts and use relevant hashtags to generate buzz in your community.
5. TIME LAPSE OR PROGRESSION IMAGES
The change of seasons offers an opportunity to highlight the change over time of your brand or products! Let the transition of the leaves outside inspire you and allow your creative team to showcase their skills with a fun progression graphic or video – this could even help with a product refresh or launch.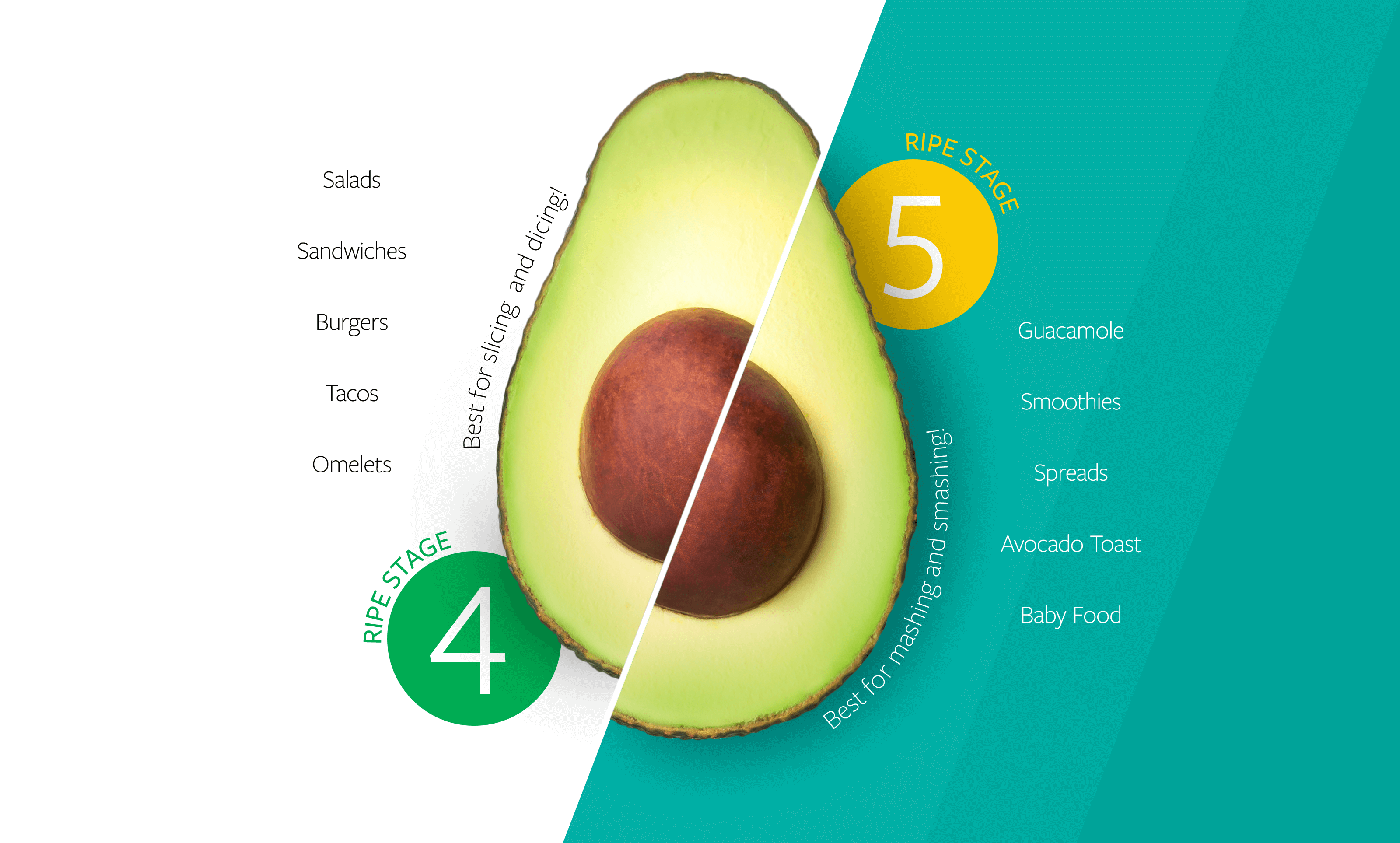 6. TRADESHOWS
"Trade Show Season" is officially underway, with AAPEX, SEMA and many other industry trade shows take place in the fall. This is a perfect time to start getting others engaged and excited about these upcoming events. Do a countdown to the shows. Tease a celebrity appearance. Need some help or not sure how to get started with marketing at a trade show? Let's talk – our team is here to help.
7. PHOTOGRAPHY
Need to refresh your team's headshots? There are few times as beautiful as the autumn months, making this season a great time to bring in a photographer and snap some new images outdoors for a more relaxed company impression. Load them onto your website or use them for employee features on social media.
8. POP CULTURE
Autumn signifies the start of many favorite television shows. Consider tying in product features to pop culture or utilize the Emmys or Golden Globe award season to share your predictions of who will win. Bonus: make a fun game or series out of your team's predictions of award winners via social media polls or videos!
9. GIFT GUIDES
Looking to get more PR coverage for your products? Publications often feature holiday gift guides, making early autumn the best time to prepare a strategy to ensure your product gets featured.
10. COLORS
Autumn has a rainbow of red and orange shades to inspire your marketing color palate over the next few months. Consult Pantone's autumn/winter palette for some seasonal inspiration.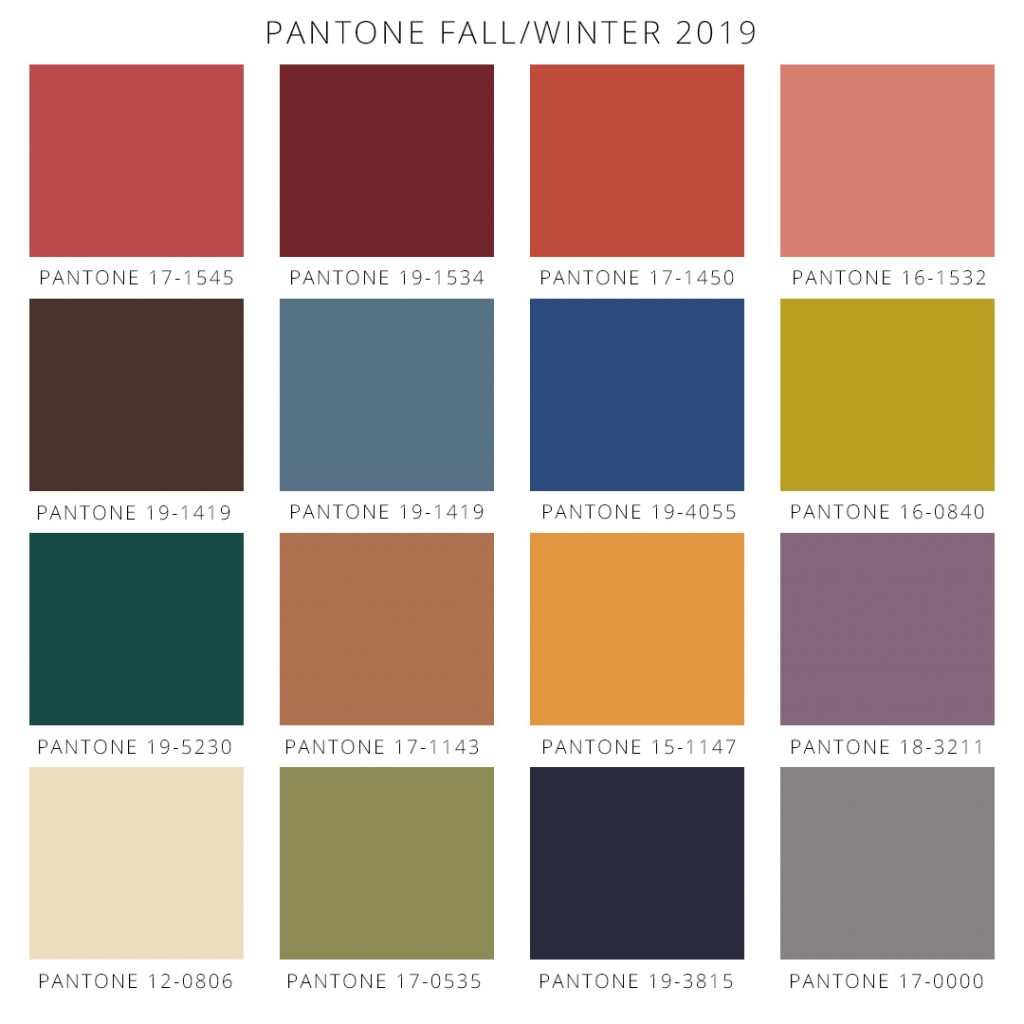 11. HARVEST PAST SUCCESSFUL CONTENT
Take a look at your top performing ads, articles or social media posts and put a new spin on topics that are still relevant by refreshing previous content with new graphics, trending information or stats.
12. AUDIENCE REVIEW
Autumn and spring are the two most popular times to clean house – apply this concept to your marketing tactics. Sit down with your team and review your email, social or advertising audiences. Ask yourself: are we following the right pages on social media? Is our email marketing database accurate? Do we need to connect with new clients or contacts? Are we targeting the right people online? If you answered YES, take the next steps to make those additions to your audience lists.
13. CONSIDER VoC FOR BETTER ROI.
Launch a "voice of customer" campaign to showcase your customers' unique content. Conduct surveys or interviews, call on your audience for photo submissions and let the special ways they use your product or service help the sales team sell! McDonald's saw an overall increase in sales of 5.7 percent when they launched a VoC campaign (that's a lot of burgers!) – letting customer feedback speak for itself can be a powerful tool!
We hope you let the spirit of the season take you, your marketing and sales to unexplored spaces and that these ideas spark creative conversation within your business and marketing team. Want to dive deeper on any of these ideas or not sure how to implement these tactics for your business? We're here to help you get started. Drop us a line and let's get creating!
LET'S TALK