Services
Public Relations, Media Planning
FABTECH is North America's largest metal forming, fabricating, welding and finishing event, rotating between Chicago, Las Vegas and Atlanta. MBE Groups mission was to build attendance, attention and reputation for FABTECH through media relations and social media. Our team was also tasked with elevating the importance of manufacturing's role in the nation's economy, as well as positioning skilled manufacturing trades as a viable and rewarding career choice.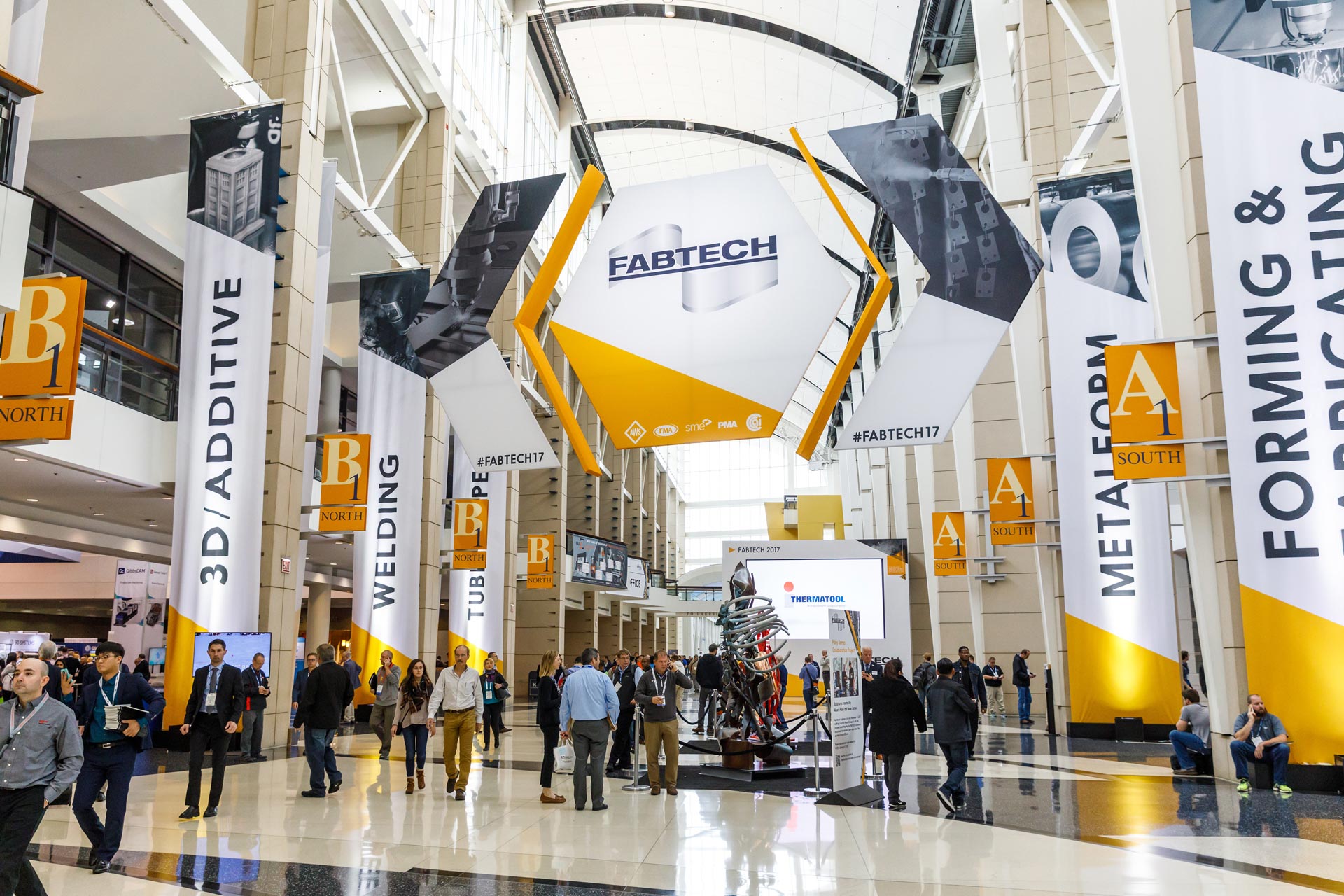 MBE Group created a year-round media announcement schedule, culminating with the FABTECH event held annually in November and examined and streamlined the media relations process, while improving the relationships between show organizers and journalists. The team also modified social media content to be more platform-appropriate, identifying methods, posts and messages that increase engagement.
We provided on-site media relations support and social media management to promote significant or interesting stories and data that had gone unnoticed in prior years and identified timely speakers for keynotes or special appearances.
Media Package
MBE Group increased both media coverage as well as media registrations for FABTECH. We secured a pro-manufacturing presidential candidate to speak and tour the event. The candidate then talked about FABTECH during a national debate later that week. Which led into the total attendance for the show exceeded projections by 2,000 people, and the event gained followers and engagement in all social media channels by double-digit percentages each year.
40
Percent Increased Media Coverage
25
Percent Increase in Media Registrations
2000
More Attendees than Projected