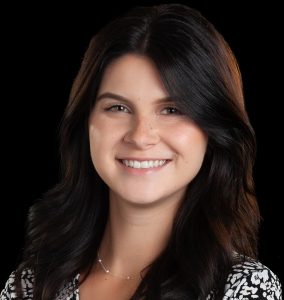 Elle Deneau
ACCOUNT COORDINATOR
Growing up in metro Detroit, with countless family members working in the auto industry, Elle has always been interested in following in their mobility footsteps. Since she was young, she was interested in her father's career in automotive public relations, which has largely influenced her professional aspirations. In her role as account coordinator at MBE Group, Elle is immersed in supporting both the agency and its clients with content creation and is highly focused on social media.
Prior to joining MBE Group, Elle completed internships in the healthcare industry and at a PR agency. Her permanent position with MBE Group was earned after a successful content creation internship with the company.
A 2021 graduate of Oakland University, Elle earned a bachelor's degree in communications with a minor in journalism.
In her free time, Elle likes to travel to visit friends and explore new destinations whenever possible.