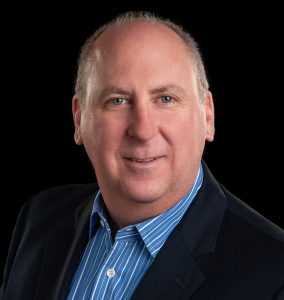 Tom Eisbrenner
PRESIDENT
Known for his strategic client counsel, exceptional relationships with journalists, quick thinking and deadpan wit, Tom has built a well-established presence in Detroit's public relations scene, specifically the automotive sector. With a Diet Coke in hand, you can find him working around the clock to ensure the agency is wowing clients. His broad background in media relations, crisis management, internal communications, special events and marketing communications, aids the agency in delivering unquestioned value. Additionally, he's consistently coaching teammates and making sure they have the knowledge, tools and passion to create and execute great ideas for clients, the opportunity to foster relationships and the means to grow professionally, in an evolving, driven and fun environment.
He began his career in healthcare and non-profit PR before joining Eisbrenner Public Relations in 1991, where he supported his father, Ray Eisbrenner, in building an exceptional agency with a trusted reputation and legacy of helping good clients communicate. Tom became president in 2003 and remained in the position as he joined forces with Frank Buscemi and Tom Marx to form MBE Group.
After deciding an engineering degree wasn't for him, Tom earned a bachelor's degree in communication from Michigan State University. He has served on the board of the Automotive Public Relations Council and is a member of the Public Relations Society of America (PRSA), Society of Automotive Engineers (SAE), The Economic Club of Detroit and Marketing and Sales Executives of Detroit (MSED). With a strong passion for learning, he has had the opportunity to serve on numerous non-profit boards focused on education and has appeared on college campuses as a guest lecturer.
Outside of the office, Tom can be found navigating life with four women (his wife and three daughters), cruising around Black Lake on his boat or cheering on the Spartans.