Social Media Marketing Goal-Setting: Think Big, Work Small
Setting goals for social media is not much different than setting goals in other areas of life. Start by looking at the big picture and establish what it will take to get there. When it comes to social media marketing, this involves taking those aspirational goals and breaking them down into smaller actionable tasks. 
For example, a common high-level goal is to grow the number of followers or engagement on a specific platform. Breaking that down into smaller goals could mean something as simple as increasing the number of posts each week or concentrating on a specific topic in your posts on a regular basis to increase audience engagement.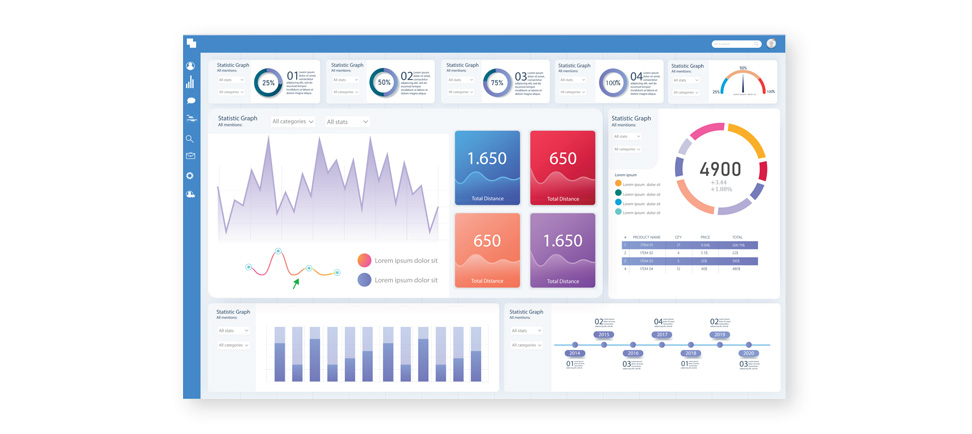 Conducting Research
Once your goals are set, make note of your existing benchmarks – such as number of posts per month, followers, likes, engagement rates, etc. – so you can measure growth and track progress from your starting point. This level of benchmarking enables you to see exactly where you stand before implementing a strategy to achieve the goals of the program.
If your social media accounts are firmly established, review your metrics regularly to define which ones matter the most in reaching your goals. If you're starting a new account, check out your peers, your competitors or an account you'd like to emulate. If you're unfamiliar with running social accounts, consider social media management services to help steer you in the right direction..
When you get started, pay close attention to KPIs like engagement rates. Clearly identify the content that your audience engages with so you can get a good feel for what they would like to see more of in the future.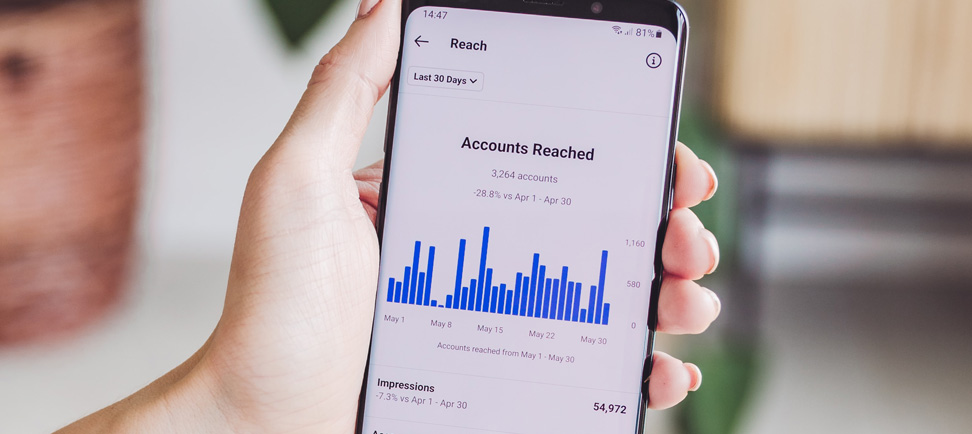 Setting Measurable Objectives
When setting your goals, it's important to make sure they are achievable. Measurable objectives, such as posting at least five times per week or growing your audience by 10% by the end of the year are examples of quantitative goals that will help you track your progress.
However, be realistic. How do your metrics compare to general industry standards? For example, if you want to grow your audience 40% per year but the industry average is 8%, you may have to adjust what you want to achieve.
Consider Potential Challenges to Completing Your Goal
Now that you've laid the groundwork, it's time to assess your goals to make sure you have the resources and ability to complete them. Make sure you're asking the right questions…
Is this goal feasible for the brand or company? 

What has the rate of growth on your social channels been in the past? 

What steps can you take to stretch these results this time around? 

Do you have the people, budget, and bandwidth to support the work? 

Is this goal

really

achievable? 
 Answer honestly, and put in the work.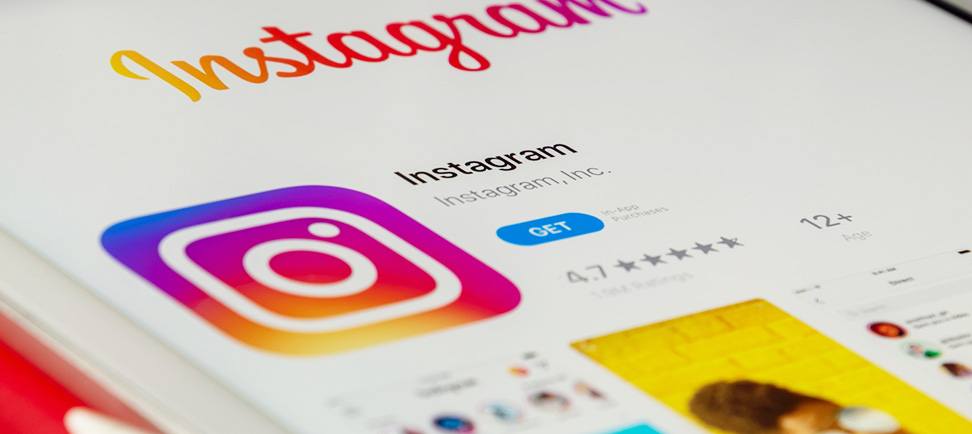 Reevaluation
After launching your initiatives and giving your program time to run, it's time to reevaluate. Identify what is working – and what isn't – and if necessary, pivot. Eliminate underperforming content, enhance the higher-performing content. Look at the structure of the program (days, times, demographics, imagery, etc.) and let the successes drive the strategy moving forward. For extra evaluation, social media agencies can be used to help crunch the numbers and ensure your practices are actively growing your social media.
It is also a good practice to reevaluate things like industry trends or social media platforms. Trends come and go. What's popular in January will likely become irrelevant in June and won't drive the same amount of engagement. 
Reevaluating your platforms is also important. If Instagram is not attracting nearly as much engagement  as LinkedIn, Instagram might not be the right platform for your brand. You may want to rethink spending time and money on something that is not turning out results and focus on other areas that are.
The key with any social media program is to remain flexible, and pay attention to the smaller details. Social media is a rapidly changing environment, and requires more time and effort to execute successfully than people realize. Understand where you are and where you want to go, be ready to adjust quickly to both positive and negative responses or results, and ensure that you have the people, time and funding committed to the program.
Contact Our Team