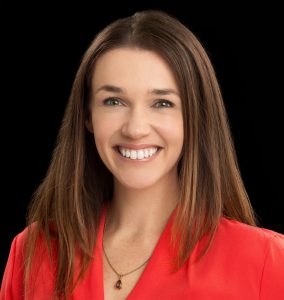 Samantha Lee
ASSOCIATE CREATIVE DIRECTOR & DIGITAL MARKETING MANAGER
With more than ten years of experience designing and creating marketing collateral, in addition to a passion for clear and compelling design, Sam is a skilled member of MBE Group's creative team. Her strong eye for visual solutions and storytelling makes her well-suited for leading advertising, design and content development initiatives. As a strategic creative with a balanced right/left brain problem-solving approach, Sam leads SEO, SEM, UX/UI design and web development projects for the agency. She grasps both the process and creativity needed to execute an outstanding and memorable design project or marketing campaign.
Before joining MBE Group, she was a graphic designer for Ogden Costa Creative Group where she created website assets, emails and direct mail materials for companies, including the Disney Movie Club.
A 2008 graduate of Syracuse University, she earned a bachelor's degree in religious studies with a concentration in Buddhism. Her studies also focused on art and photography.
For fun, Sam enjoys hiking and kayaking with her husband and their dog, cooking and canning with local ingredients, photography and meditation.