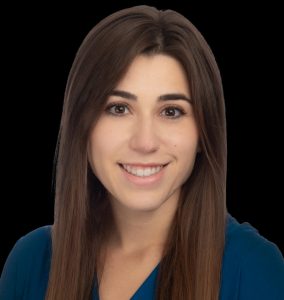 Rachael Clemence
ACCOUNT EXECUTIVE
Rachael is an experienced marketing and communications strategist who always envisioned a career in the city that put the world on wheels. Driven by her passion for writing and delivering exceptional client experiences, she takes pride in providing expertise for the clients she serves.
Prior to joining the team at MBE Group as an Account Executive, Rachael spent four years with Tier 1 automotive suppliers, amplifying their corporate and aftermarket marketing and communications strategies. Before that, she served as a sports information director at Oakland University as the communications and media contact for several Division 1 athletic teams.
Rachael graduated with a bachelor's degree in communications from the University of North Dakota, where she was a four-year student-athlete on the UND softball team. Additionally, she earned her MBA from Oakland University.
A fan of food, fitness and good television, Rachael can be found in one of three places: at the grocery store picking up ingredients for a new recipe, at the gym or watching the latest hit series at home with her family and rescue dog, Boone.