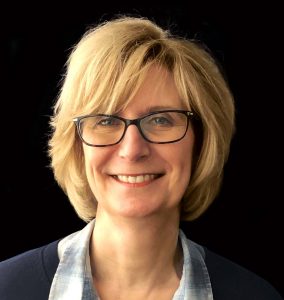 Melissa Zula
Controller
With more than 25 years of accounting experience, Melissa is a whiz at working with team members to ensure efficient, accurate and timely client invoicing. She oversees all finance operations and accounting activities, seamlessly managing account payables and receivables for the entire firm. In addition to working her magic with her trusty calculator and depth of experience, she steps in as needed in a human resources capacity.
Prior to joining MBE Group in 2007, Melissa spent 15 years in the accounting department at Annex Pattern/Adams Automation, where she was entrenched in the manufacturing world.
Melissa has a bachelor's degree in accounting from the Detroit College of Business.
In her spare time, she can be found cheering on the Detroit Tigers, jet skiing in the summer, listening to country music or planning her next trip to Nashville, Tennessee.