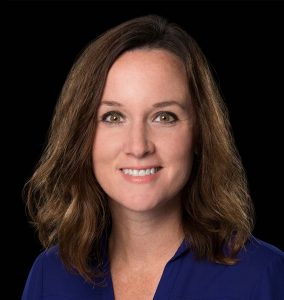 Lisa Gill
Account Director
Born and raised in metro Detroit, Lisa is a lover of all things Michigan. Like many Michigan natives, Lisa's family has been affiliated with the automotive industry for generations and Lisa has carried on the torch by serving automotive clients from across the globe throughout her career.
Prior to joining MBE Group, she had a position that allowed her the opportunity to get up close and personal with the motorsports industry, traveling to tracks across the country in support of her client. She also spent seven years in Lansing, Michigan, working with grassroots campaigns and nonprofit organizations, including the Campaign for Smokefree Air (a campaign that pushed to make Michigan a smoke free state). Early in her career, she helped coordinate thousands of media attendees at the North American International Auto Show and traveled to auto shows across the country in support of various clients.
Lisa graduated from Eastern Michigan University with a bachelor's degree in public relations.
When she's not in front of her computer, you will find Lisa at Aberrant Ales, the brewery she and her husband own in downtown Howell, Michigan, or at a gymnastics meet cheering on her two daughters.