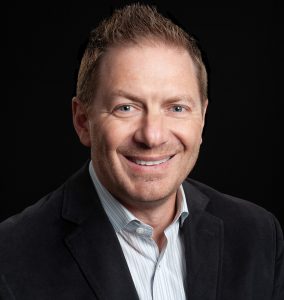 Frank Buscemi
CEO & Chief Creative Officer
During his 24-year career, Frank has worked in the global automotive and heavy-duty truck markets, on both the OE and the aftermarket sides, as well as in the motorsports and retail sectors – all at the agency and corporate level. Likewise, being born and raised in Detroit, Frank grew up in and around the automotive industry. Frank's passion for the industry and communications is contagious, mobilizing people intuitively. He brings global experience in all aspects of marketing communications strategy and actions to our clients including branding, public relations, creative, social media and corporate event planning.
Before joining MBE Group in 2016, Frank was global communications director of TI Automotive, where he facilitated and executed all of the company's worldwide marketing and communications initiatives, including the opening of new facilities in North America, Asia, Europe and India. Prior to his work with TI Automotive, he handled day-to-day communications activities at the agency level for global automotive suppliers including Continental, Eagle Ottawa Leather, Nexteer, Takata, Tower International and ZF.
Frank is a graduate of Grand Valley State University in Allendale, Michigan. He is a member of the Automotive Press Association and has served on several automotive-industry councils, including the Board of Governors of the OESA Communications Executives Council, the Automotive Public Relations Council and MICHAuto Steering Committee.
He is regularly asked to speak on marketing communications topics both at the corporate and academic level, acting as a guest lecturer at Grand Valley State for a day each semester.
It's never a dull moment with Frank, who takes "work hard, play hard" seriously, even starring in his own band, Tripper, for the past 20 years. Tripper has kicked off Michigan's famed Summer Concert Series at the DTE Energy Music Theatre several times, including for the 2017 and 2018 seasons – opening for the one and only Eddie Money – and has performed with the likes of Pat Benatar, Meatloaf, Foreigner, Gin Blossoms and Blues Traveler, to name a few.