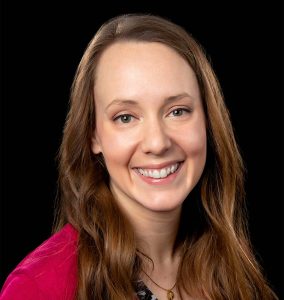 Caitlin Dempsey
ACCOUNT EXECUTIVE
A specialist in digital marketing and brand management, Caitlin is a dynamic writer with experience executing strategic communication initiatives for B2B and B2C companies. Her desire to connect the right message with the right audience, makes her a key driver in helping clients communicate effectively to meet their goals
Prior to joining MBE Group, she worked for an Indianapolis-based agency where she managed multiple public affairs, communications, advertising and web development projects as team leader responsible for accounts across Indiana. In the Washington, D.C., area, she was fortunate to develop a new website and manage social media strategies for the Sodexo Foundation, a not-for-profit organization dedicated to ending childhood hunger.
Caitlin has a bachelor's degree in public relations and English literature from the University of Maryland and a master's degree in marketing from the Johns Hopkins Carey Business School.
When she's not staring at her computer screen, Caitlin can be found training for her next marathon or planning her next getaway. She has traveled to over 25 countries and is always excited to embark on her next adventure.